We are using Wordware as our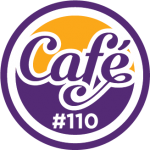 lunch accounting program. This program groups all family members into a "Family Account," meaning that all family members will share the same funds.
www.wordwareinc.com
Please contact us at cafe110@isd110.org to request information to set up your account. Once established, your family meal account will allow you to make online deposits, view transactions, check account balance and set account preferences.
Save
Save
The student meal account number and PIN are the same as the student ID number.