We live and teach the cycle of food. Seed-to-table, followed by table-to-compost.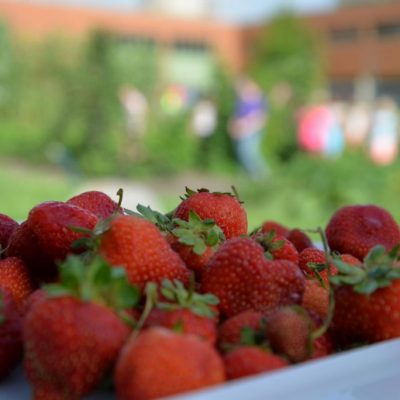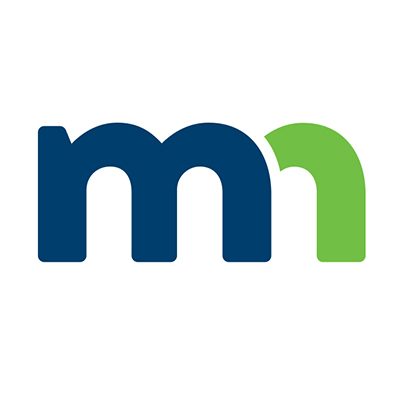 Based on your family meal benefit eligibility status, your student(s) may qualify to receive fee assistance.
Want to support community members who may be experiencing hardship?  Contributing to a family meal account is a perfect place to help.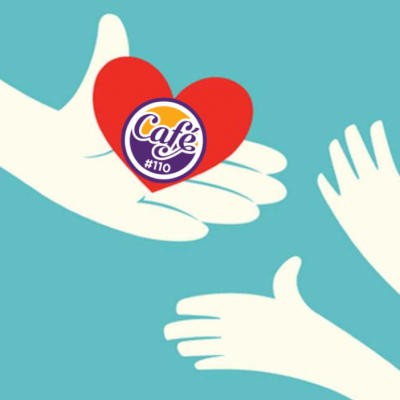 Café #110 has expanded to make more foods from scratch than ever before.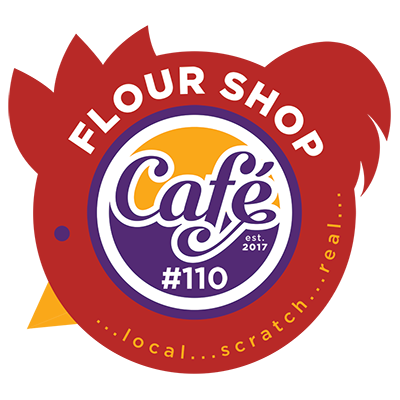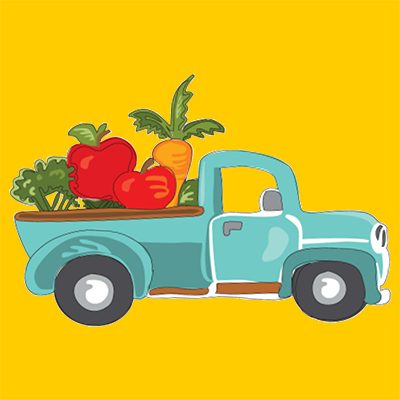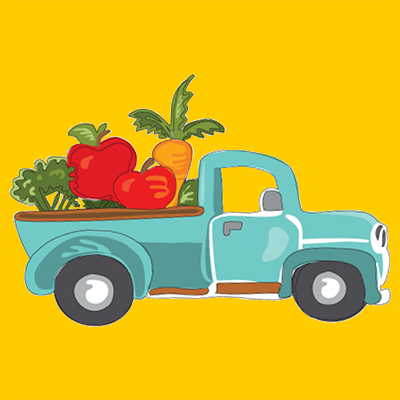 If you are a local grower or supplier of fresh food items—let's talk.