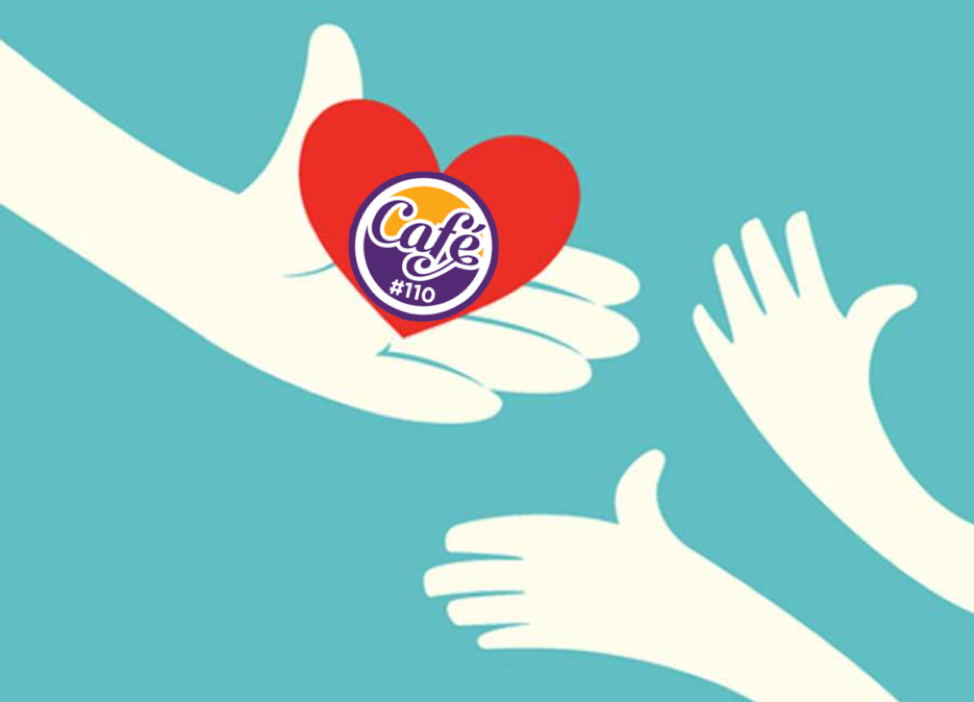 People want to support their community members who may be experiencing hardship. Contributing to a family meal account is a perfect place to help. A donation to our "Plateful Account" will make funds available to pay for student breakfasts & lunches. The Plateful Account also helps support Cafe #110's Mission to provide real, made from scratch meals – with ingredients sourced from local farmers.
School meals fill a number of needs; besides providing nutrition for growing and developing kids – it allows students the opportunity to interact and blend with their peers.
If you wish to contribute to the Cafe #110 "Plateful Account" it will seek family accounts in trouble and anonymously support them.
You can donate cash or a check, labeled as "Plateful Donation" a number of ways.
1) Elementary: send with your student to give to his/her teacher.
2) Drop off at any school office 
3) WMS or WHS: send in with your student to give to the cashier.
4) Mail to: Waconia School District Office, Attention Barb Schank/Cafe #110, 512 Industrial Blvd, Waconia, MN 55387
5) If you wish to donate via credit card and have a student within the Waconia School District, money can be transferred from your family account to the "Plateful Fund."  Contact us at 952-442-0682  or e-mail at cafe110@isd110.org after the money is deposited into the family lunch account with instructions on how much you would like to transfer from your family account to the Plateful Fund.
Thank you for your consideration in donating.