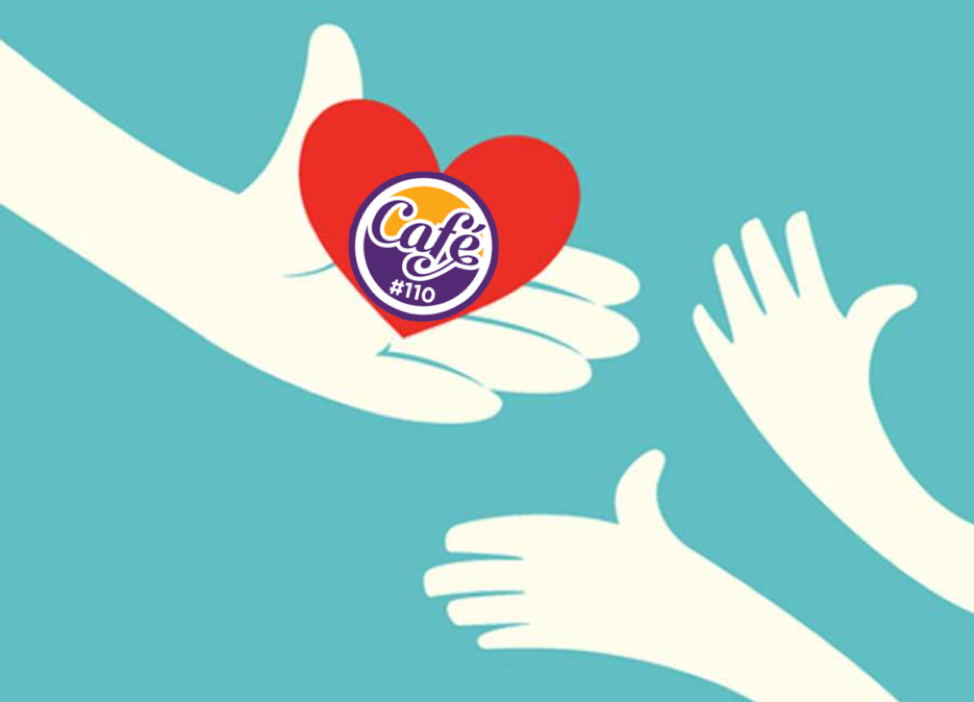 People want to support their community members who may be experiencing hardship. Contributing to a family meal account is a perfect place to help. A donation to our "Plateful Account" will make funds available to pay for student breakfasts & lunches. The Plateful Account also helps support Cafe #110's Mission to provide real, made from scratch meals – with ingredients sourced from local farmers.
School meals fill a number of needs; besides providing nutrition for growing and developing kids – it allows students the opportunity to interact and blend with their peers.
If you wish to contribute to the Cafe #110 "Plateful Account" it will seek family accounts in trouble and anonymously support them.
To contribute please email us at cafe110@isd110.org.
Thank you—wishing you beautiful family memories and amazing food!