From our kitchen to yours – enjoy!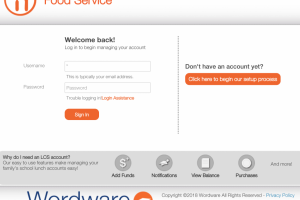 Manage your child's account
Add Funds, View Balance, Receive Notifications
We live and teach the cycle of food. Seed-to-table, followed by table-to-compost.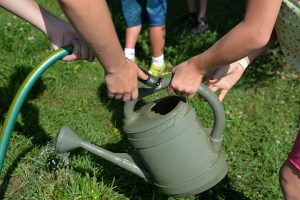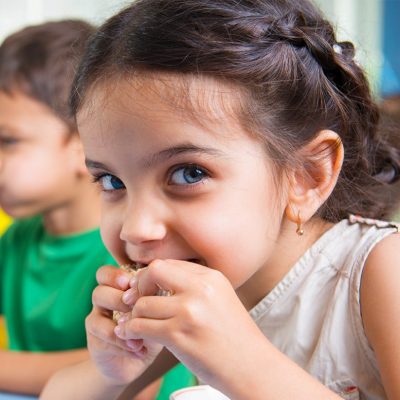 Based on your family meal benefit eligibility status, your student(s) may qualify to receive fee assistance.
Want to support community members who may be experiencing hardship?  Contributing to a family meal account is a perfect place to help.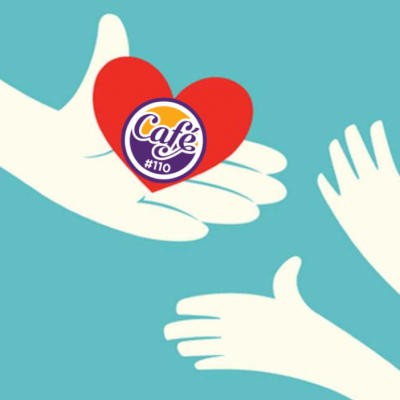 Café #110 has expanded to include access to healthy snacks during the after school hours.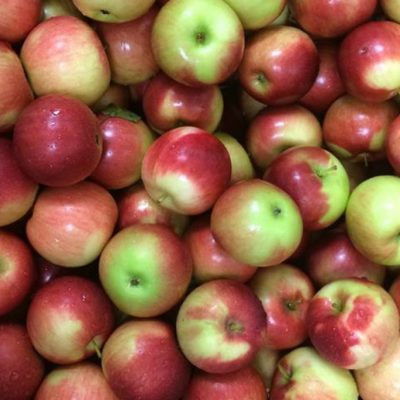 We Source Fresh Food Items
If you are a local grower or supplier of fresh food items—let's talk.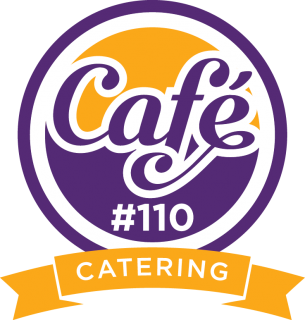 Ask us about birthday treats, special celebrations, team activities and fundraisers.